Salesforce Implementation
Our team has some of the best and most experienced Salesforce experts in the country. It's more than technical prowess. It's about how they can understand your business needs and translate them into a technical reality.
A smart and well qualified team
A proven delivery approach
Practical experience solving a variety of business needs
Here are a few tasters of the type of work we regularly do. We would love to find out your unique needs and help you plan out a solution with an excellent ROI.
All the sales tools you need to grow your business with ease, from anywhere. Manage your contacts. Forecast with accuracy. Automate administrative tasks. And close more deals faster with the world's most trusted sales force automation software.
We are a registered Xero partner and also work with other accounting software. Integration is not just about making the systems talk it's about thinking through and enabling the end-to end process. Eg. what triggers it and what happens on payment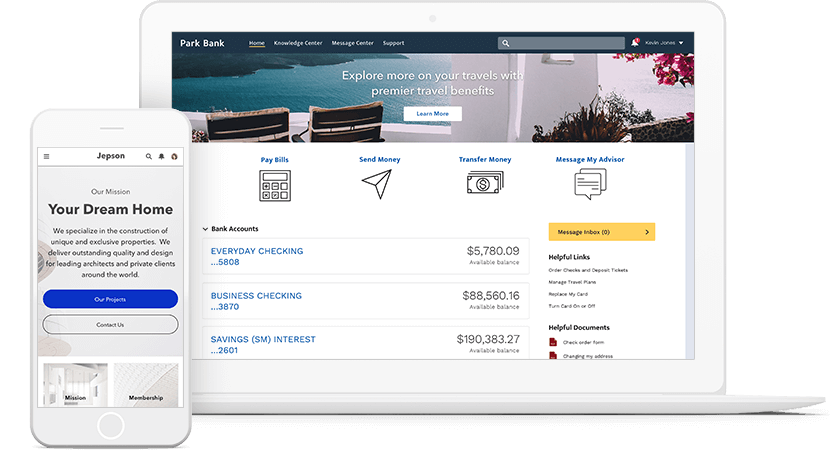 Build connected websites, portals, and applications. Fast. We have built portals with thousands of users and B2B sites with less than 20. You can leverage Salesforce to get up and going quickly with a powerful back end which is missing on most websites/custom dev.
Unify all your channels on the world's first all-digital engagement platform. From contact center to the field, deliver industry-leading customer service management.
Marketing, nurture and engagement
Build customer relationships for life with data-first digital marketing. Create meaningful connections, generate more pipeline, and empower sales teams to close more deals.
Nonprofit Cloud gives you a holistic view of constituents with trusted data, so you can connect more effectively with the right supporters. Fundraisers are better prepared to adapt to fund their mission through changing times, always trusting their mission-critical data is secure.
We love to organise, automate and optimise back-end systems. Our expertise in process automation can help you manage your service delivery from inventory tracking, order management to running events and courses.
Integrations and Document generation
Save time, reduce mistakes and help your team focus on people over admin. We can generate multiple document types and/or integrate into your other systems.
Whether you need an mobile app or a membership management system. Something to track number plate scanning or an advance integration we can help.
"*" indicates required fields